Allergan the First & the Trusted
Botulinum Toxin
Established Safety & Efficacy with more than 30 years of clinical use
Botox may help smoothen wrinkles often associated with an aging face, i.e., glabellar lines, crow's feet, and moderate to severe forehead lines. Botox rejuvenates the appearance of patients within 1 to 2 days of the treatment, with minimal to no interference in daily routines. The effects last up to 4 months and can be maintained with repeated treatments.
Trust that you're in good hands! Why Botox?
The first and original botulinum toxin type A approved by US FDA, proven to be safe and effective by millions of patents.
95% patient satisfaction
1 month after treatment. 86% are still satisfied after
4 months.
30 years of experience with proven efficacy and safety.
Effects may even be seen on the first day of treatment.
Younger looks perceived with continued treatment.
Understand more about wrinkles
Dynamic Wrinkles
The lines that appear on our faces when we smile or frown but disappear after we relax our facial muscles. If felt untreated, static wrinkles will form over time.
Static Wrinkles
Facial lines may have evolved from dynamic wrinkles due to loss of skin collagen and elastin fibers in the normal aging process. These lines are present even when our faces are relaxed.
How BOTOX can help you?
Human Live Value (HLV)
---
Human Live Value (HLV) helps to ascertain an amount of life cover that one needs to take care of the family's needs in case of any unfortunate event. Digital HLV module will help you assess your HLV through an interesting and gamified manner. Experience the module and insure yourself adequately to secure your family Link to spot precious things in Life: Click here
---
The Life Freedom Index (LFI) Game
---
The LFI Game is an interactive module, based on an exclusive study by HDFC Life, that measures key financial parameters that help you stay financially fit. Play this game and take a step towards securing the future of your family. Link for the LFI Game: Click here

---
Journey Of Life
---
Journey Of Life is an engaging story of Lionel, the brave lion, and his family. Walk life's road with Lionel to understand financial needs as per the different stages and fulfill them with HDFC Life Insurance solutions. Link for Journey Of Life: Click here
---
Pride AV
---
Life insurance plays an important role in planning for every milestone at different life stages. Insure yourself & protect your family's future.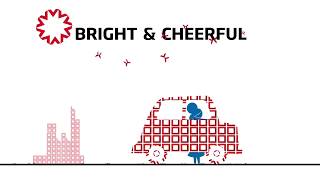 ---
Start the Talk
---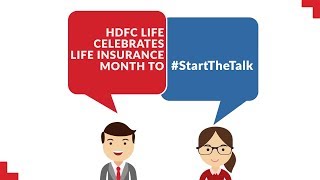 The first step to insuring oneself is to be aware. Start the Talk about the importance of Life Insurance and the need to protect one's family with your friends and family
---
Protection Plans
---
HDFC Life Protection Plans also called as Term Plans offer comprehensive protection and financial security to your family at affordable premiums. These plans offer wide range of plan options to help you choose the right option as per your protection need.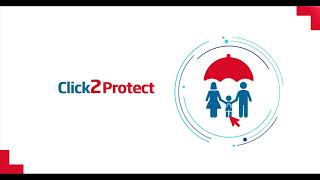 ---
---
BOTOX
​
Botox may help smoothen wrinkles often associated with an aging face, i.e., glabellar lines, crow's feet, and moderate to severe forehead lines